The Technology Powering Our Team of Product Builders
Our team leverages robust open source frameworks and powerful integrations to build mission-critical applications.
Contact Us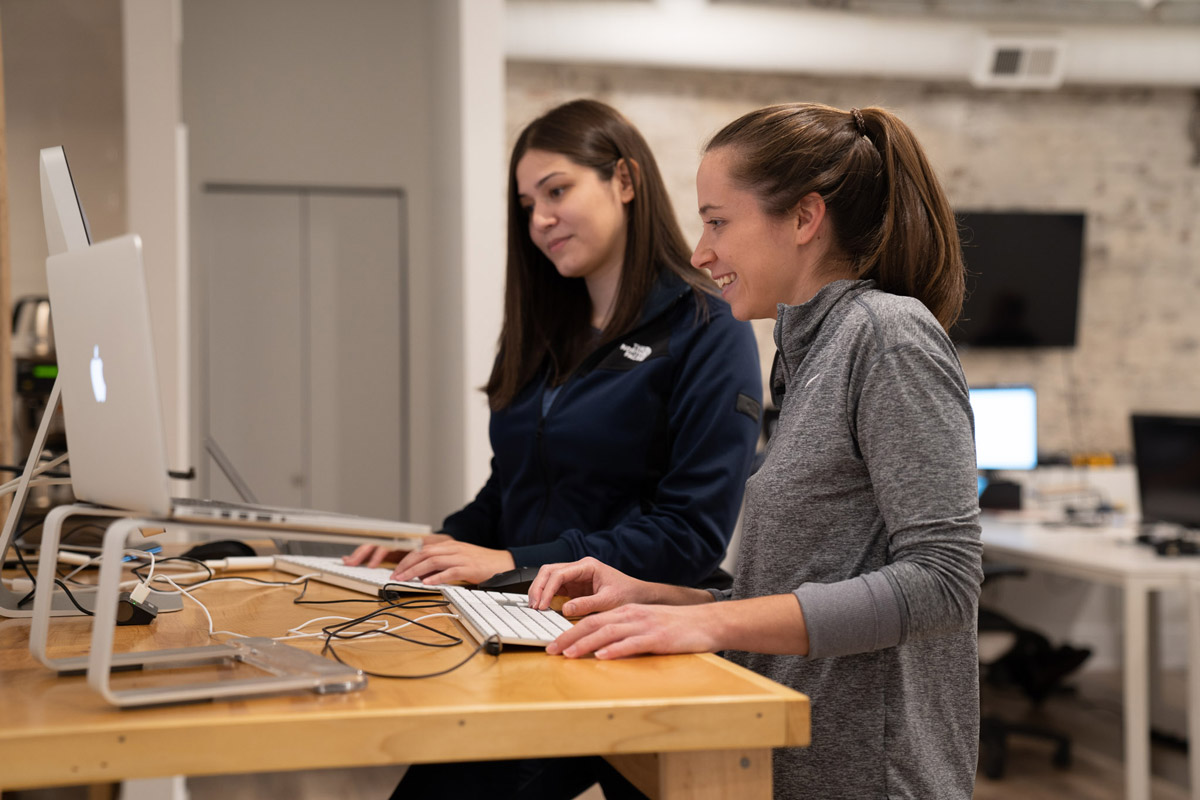 Innovation and Experimentation
Staying Up-to-Date on All the Latest Tech
Our team is always exploring the newest frameworks and emerging technologies. From building software accelerators to building our own products that help you get to market faster, we empower your business to launch faster and focus on building what's truly unique for your business.
Salesforce

Nearly all of our clients rely on Salesforce products to enhance and empower their customer or employee experience.

Learn More

Heroku

Heroku, a cloud Platform as a Service (PaaS), serves as the foundation for many of the applications we build.

Learn More
Artificial Intelligence

From ChatGPT to generative AI models, we'll help you create a cutting-edge and effective AI integration strategy for your business.

Learn More

Contentful

Contentful is a headless content platform that serves as a multichannel solution for publishing dynamic content in many of the apps and websites we build.

Learn More

Centaman

Centaman is a Point-of-Sale (POS) system used by almost all of our tourism and attraction clients.

Learn More
HIPAA

Our team follows HIPAA-compliance for building apps that handle healthcare or sensitive information.

Learn More

Accessibility

We design and build our products with accessibility in mind.

Learn More
Reach Out
Ready to Build Something Great?
Partner with us to develop technology to grow your business.