Digital Product Strategy, Design, and Development Services
Our embedded product teams blend innovation with expertise to build web, mobile, and Salesforce applications that transform businesses.
Contact Us
Our Services
We Can Help You With...
From developing a mobile app to overhauling your internal operations, we offer a growing list of digital capabilities—so you can transform your business and innovate for the future.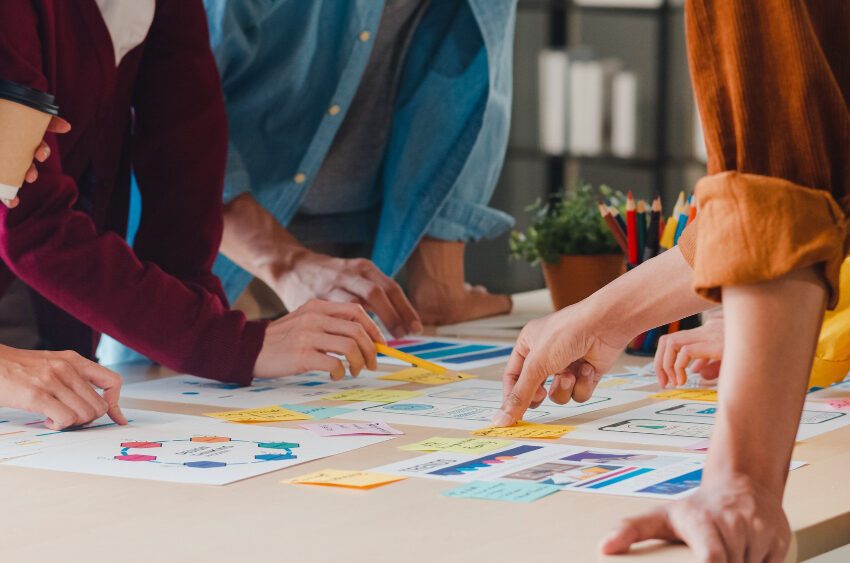 From Idea to Strategy
Blueprinting Workshop
Experience our unique approach with a Blueprinting Workshop, where in just 2-3 weeks, we collaboratively craft a Product Blueprint that merges innovative design, cutting-edge technology, and strategic thinking. Discover how our method ensures alignment, quality, and longevity in your digital products.
Learn More
Reach Out
Ready to Build Something Great?
Partner with us to develop technology to grow your business.