We Build High-Impact Digital Products that Drive Business Results
Product, design, and development expertise to deliver your most ambitious digital products.
Contact Us
Results driven
We Help Our Clients…
Our Services
What We Offer
Our team of digital product experts works with you to transform your organization, leveraging the right services, the right skills, and the right technologies to build you the best digital experience possible.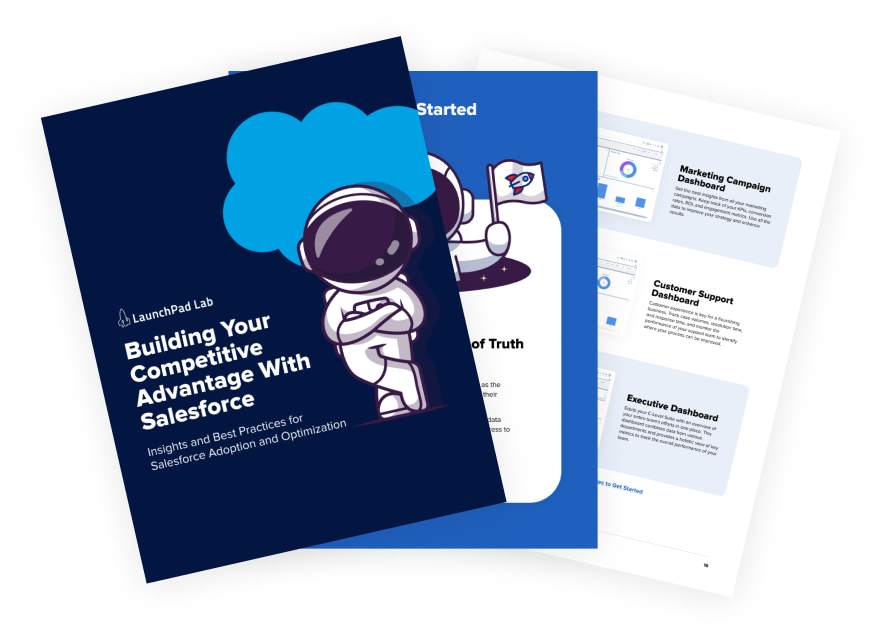 Whitepaper
Building Your Competitive Advantage With Salesforce
Gain Insights and Best Practices for Salesforce Adoption and Optimization
Download Your Guide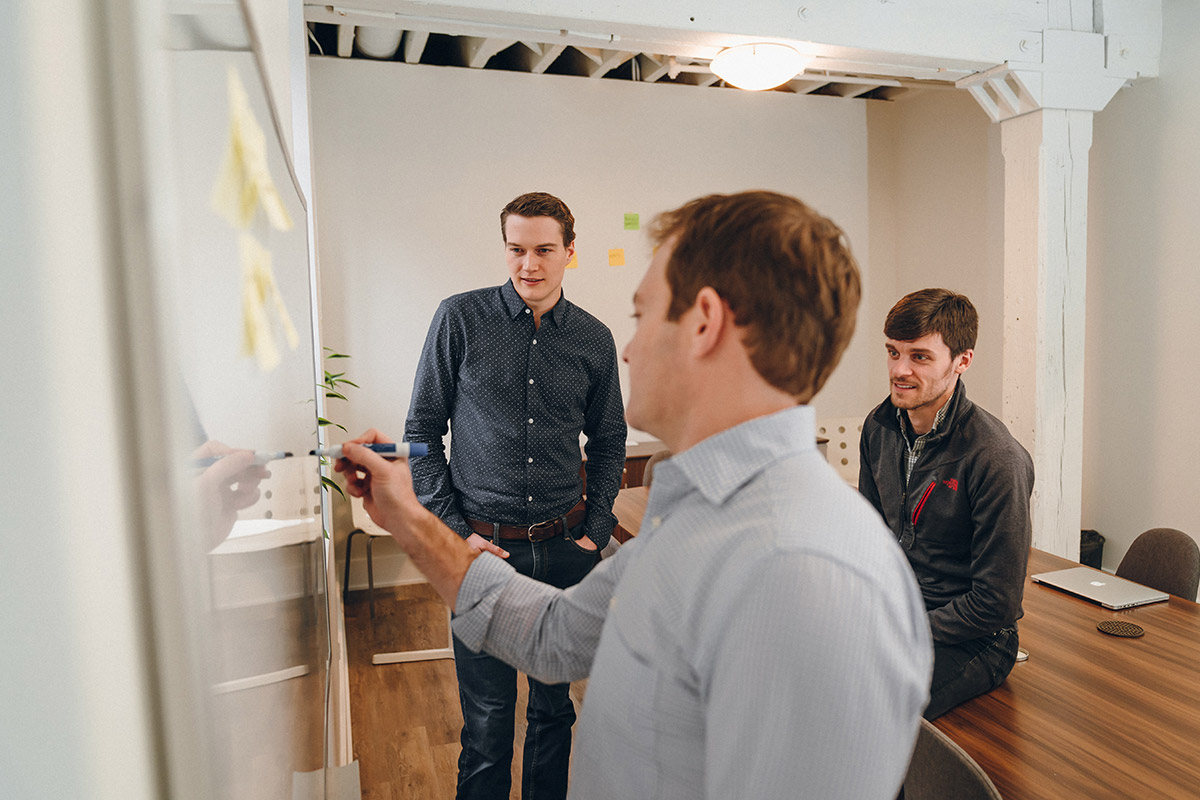 Aligned By a Common Goal
Building Collaboratively
Our favorite types of people to work with are the curious ones—those who want to be pushed to think outside the box and who want to understand the risks and benefits that come with digital product development. We don't simply execute on a statement of work—and you shouldn't want a partner who does, either.
We're the right fit if you feel like you're…
Falling behind in your industry
Frustrated by outdated or inefficient technology
Embarrassed about your website, app, or portal
Not getting the most out of Salesforce
Our Tech Stack
Modern Technologies To Drive You Forward
We build on both proven and emerging technologies to guide our clients toward the best solution for their individual challenges.
Node.JS
Hear from our clients
Trusted by Hundreds of Businesses
"We were having a hard time defining what a path forward would look like, and working with LaunchPad helped us see what the path forward could be. We were able to better identify what we could do now and what we should save for later."

—Steve from Artlook

"The biggest reason I would recommend LaunchPad Lab is their ability to take what we had envisioned and, instead of being order takers, be actual contributors and collaborators to get us where we need to. They are not afraid to challenge what they don't believe is right."

—Arman from Kubo Health

"LaunchPad is absolutely interested in our success as an organization. They see our success as an indicator of their success, versus other outsourced types of arrangements where frankly it's, "Hey, we coded this. It's done to spec. If you don't like it, you should've written a different spec." I got none of that working with LaunchPad Lab. They're in it with us all the way."

—Neil from SimplyMerit
Reach Out
Ready to Build Something Great?
Partner with us to develop technology to grow your business.