2020 Year in Review
By: Ryan Francis / December 30, 2020
I know I won't be the first to say it, but 2020 has certainly been an interesting year. Despite the challenges our world has faced, our team has had some incredible opportunities to re-shape the digital experience for quite a few companies. Not to mention, we've also undergone quite a bit of growth throughout this year. Below is a recap of the major milestones for LaunchPad Lab in 2020.
We're now a remote-first company
At LaunchPad, we have seven Company Constants that really embody who we are, and one of them is "Put People First." This year more than ever, that meant making sure our employees were safe. In March, we made the pivotal decision to become a remote-first company. We trust our employees and know that they'll make the best decisions for their work, and we've successfully tackled many projects with team members spread across the US. And after plenty of LPL happy hours and game nights, you could say we've figured out how to keep our culture and spirits high!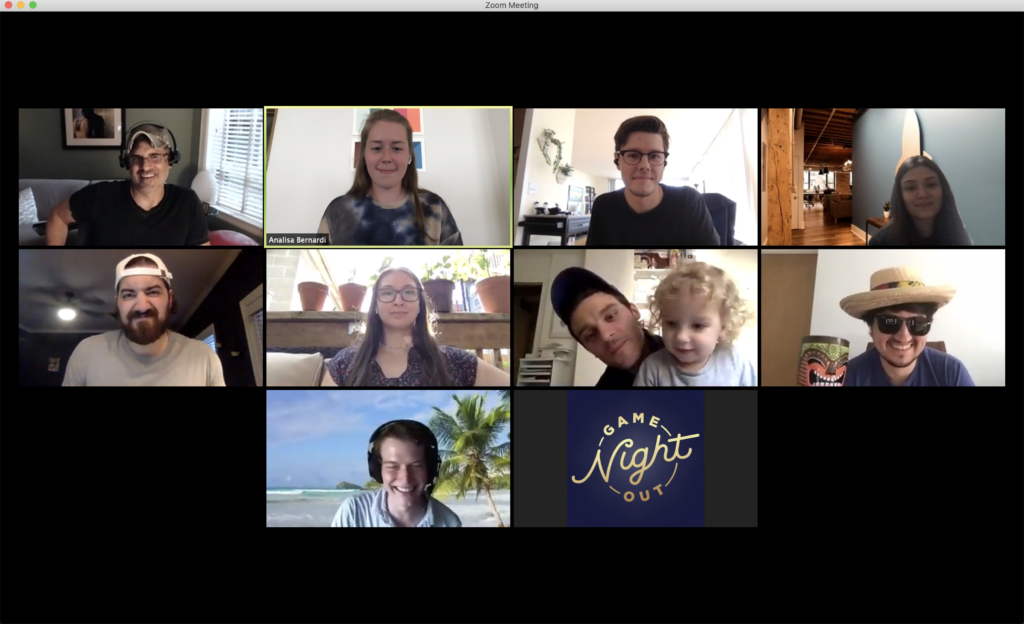 Our team has nearly doubled
We've added 15 new team members in 2020, and we're still looking for a few more! High demand for custom software in industries such as finance, healthcare, social impact, and education has been a key factor in our team's growth. We've acquired new skill sets and further strengthened other departments by adding developers, product managers, and client strategy positions! If you're looking to join a high-performing and growth-minded team, look no further than our careers page to check out our current opportunities.
We acquired Kohactive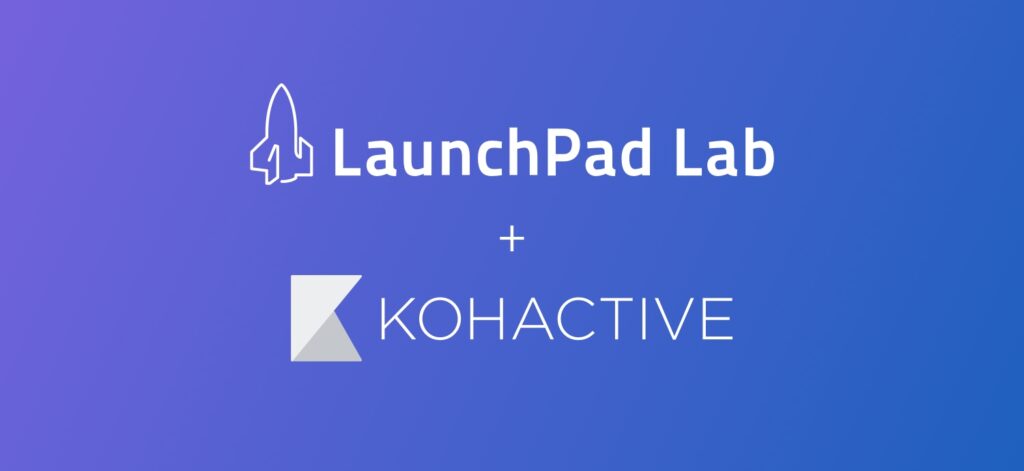 Part of our team growth has occurred through our exciting acquisition of Kohactive, a fellow Chicago-based digital product agency with strong skill sets in custom web and mobile software. We've had a long-standing relationship with Kohactive, and John Koht (Kohactive's founder) has been friends with Scott (LPL Co-Founder and COO) for some time now. We welcomed their team into ours back in October and these new team members have brought decades of experience and fresh perspectives to our client projects.
Kohactive's founder, John, will also remain with our team as our new Vice President of Client Strategy. It's not often that we have the chance to work with someone who's had over a decade of experience leading another digital product agency, so we're excited to have John working strategically with our clients to form long-term technology roadmaps.
We've strengthened our people-first approach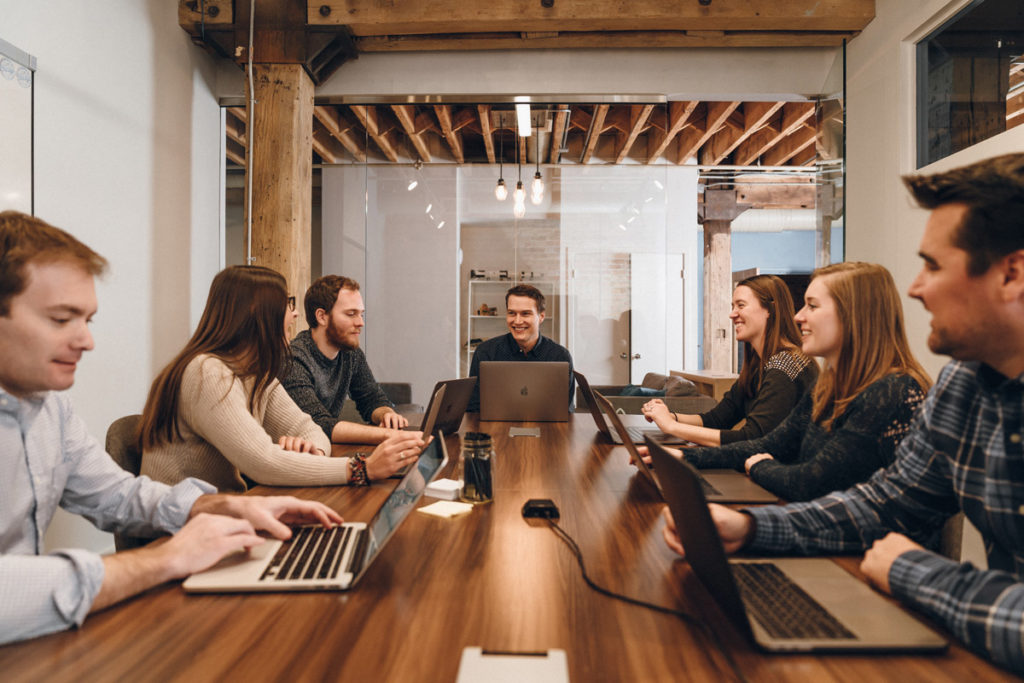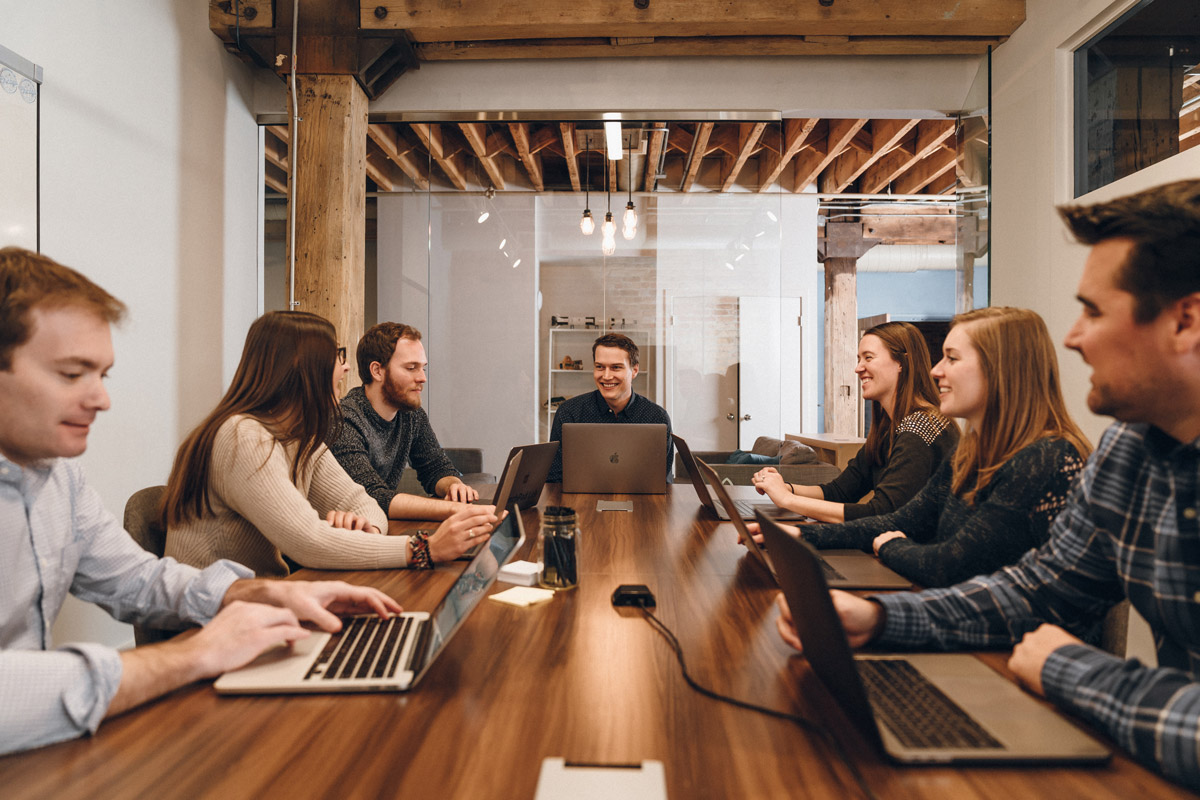 One of our Company Constants is "Coach and Be Coachable." Our employees are growth-minded individuals who are not only receptive to feedback but actively seek it out. When we decided to move to a remote-first culture in March, we knew we needed to evolve the way we coach and grow our team. In Q3, we landed on a technology called Lattice that allowed us to roll out the key features of our new People Framework:
Tracks: every employee is assigned a Track, which consists of competencies broken down across themes (e.g. Company, Function, Leadership, etc.). This helps ensure that every employee has a clear growth plan and can understand where their areas of opportunity exist. For example, a Junior Developer (Level 2) can see that they must improve at the Code Quality competency to reach Mid-Level Developer (Level 3).
360 Reviews: every employee is evaluated by their manager, peers, and direct reports. I actually had 4 separate employees individually reach out to me about setting up 360 Reviews. The reason? They wanted more honest feedback from their peers so they could work to get better. This attitude of seeking feedback (rather than running from it) is what differentiates the good teams from the best teams. If you haven't done so yet, I highly recommend watching this Radical Candor video by Kim Scott.
Goals (OKRs): the company, departments, and employees set goals at the beginning of every quarter. This helps keep our team focused on the important projects that otherwise can get pushed to the sideline by the day-to-day tasks that pop up.
We've increased transparency with our clients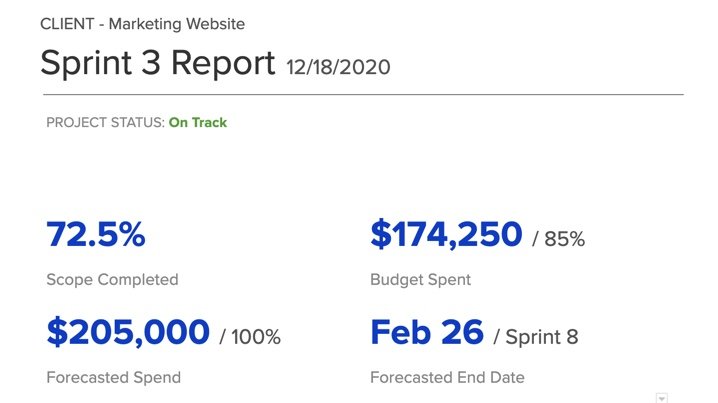 I can't tell you how many clients have come to LPL after having a less-than-great experience with another development company. The software development industry is fraught with land mines, and you have to know what to look for when evaluating potential partners.

One key trait to look for is a partner that is vulnerable, authentic, and transparent with its clients. At LaunchPad Lab, this is codified in our Company Constant, "Be Authentic." In 2020, we leaned into this Constant by developing the Project Health Report (PHR). The PHR is a bi-weekly report that summarizes the health of a project based on live data from our Project Management System. It shows how much work has been completed vs. what was expected to be completed at that point, and where the project is projected to land from a timeline and budget perspective. The PHR allows us to have difficult conversations early so we can right the ship before it is too late. For our clients, the PHR delivers peace of mind in a world where up to 75% of software projects fail.
Client success
We've had the opportunity to build some incredible projects this year that have brightened up communities, increased efficiency of internal operations, and improved the lives of countless people. I can't say that any one project was more exciting or impactful than another, but I do want to highlight our team's success on a few core projects:
Artlook: Increasing access to arts education in CPS schools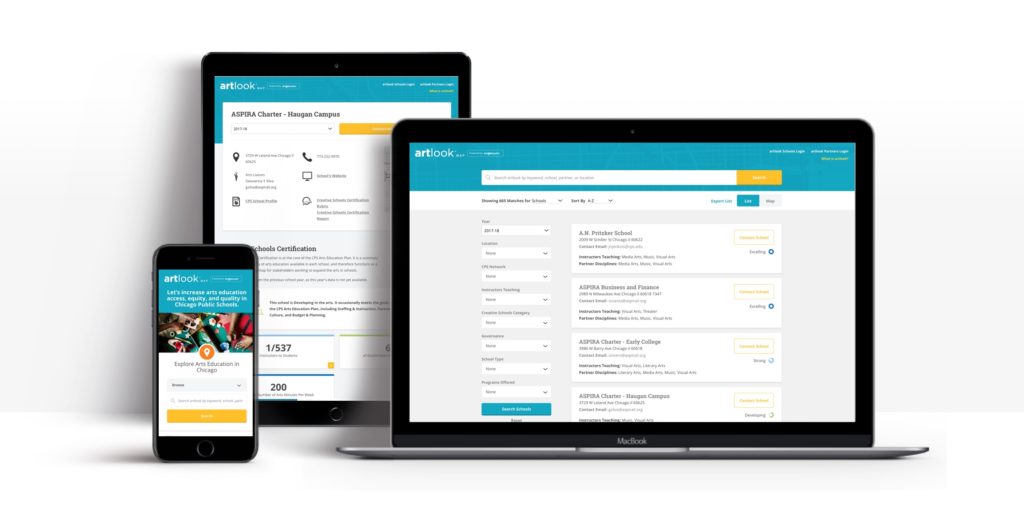 Not every child in the CPS system has access to arts education, and Artlook came to LaunchPad with a vision to deepen their product's functionality and optimize the existing flow. Our team conducted extensive stakeholder and user interviews to understand how the product was being used and develop a product strategy that improved the overall UX in the platform. In addition, our team helped them migrate their web technologies to accommodate future scale and performance.

After Artlook's improved product was released, several other communities in the US approached Artlook with interest to expand their program to new communities. As of now, eight communities across the country are utilizing this program to bring better arts education to their school systems.
Read more about Artlook's product in our case study.
Empower Illinois: scholarship platform scales to provide millions in education scholarships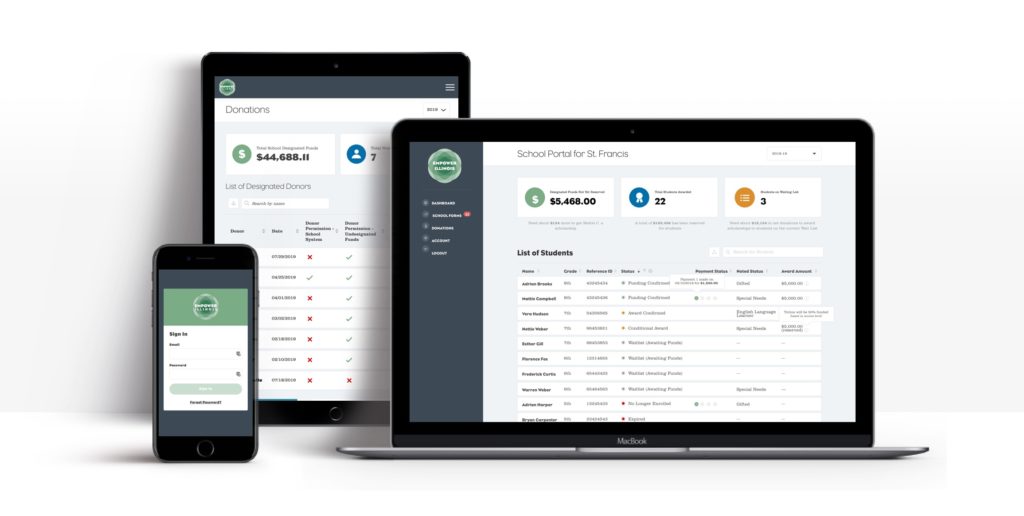 Empower Illinois processed thousands of scholarship applications and monetary donations through a third-party vendor, and in the first year of use, their website crashed due to a massive influx of traffic. Hundreds of thousands of families stared at blank screens and the tax credit scholarship (available via Invest in Kids) was put on hold due to the malfunction.
The Empower team approached LaunchPad to develop a custom solution that could handle over 100k applications per minute and properly award the $75 million of scholarships available for students. Within two weeks, our team developed and launched a custom application-processing solution for Empower to restore functionality to their program.
After the initial launch of their application processing system, Empower and LaunchPad have continued to work together on creating and integrating various features to enhance the overall experience of EmpowerXChange. Now, schools are able to view donations, applicants, and awarded scholarships. Families can track their entire scholarship process from application to funding.
You can view more about our work with Empower here.
We're now a certified Select partner with AWS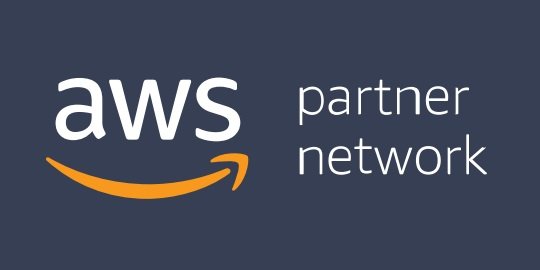 LaunchPad Lab is now a certified Select partner within the AWS partner network. As of right now, six of our team members are AWS certified (including myself) with plans to continue extending this certification to additional members of our team in 2021. This tier of partnership with AWS gives us greater access to resources and support from AWS so that our clients can take advantage of all the innovative products AWS has to offer.
Our Heroku add-on is a year old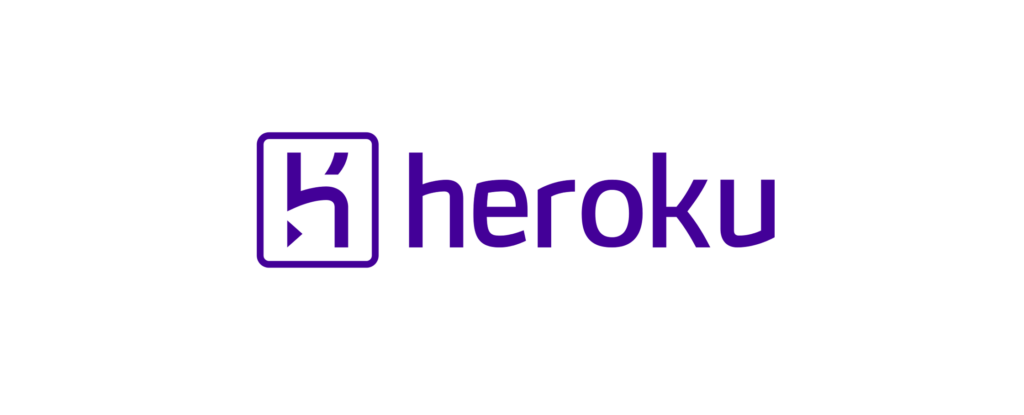 It has officially been a year since we launched our Heroku Add-On, and our experience with Salesforce/Heroku continues to grow with each project. We built the Add-On after working with Heroku and Salesforce for 8 years, with the end result allowing companies to bring their Salesforce-integrated products to market 2x faster.
Award recognition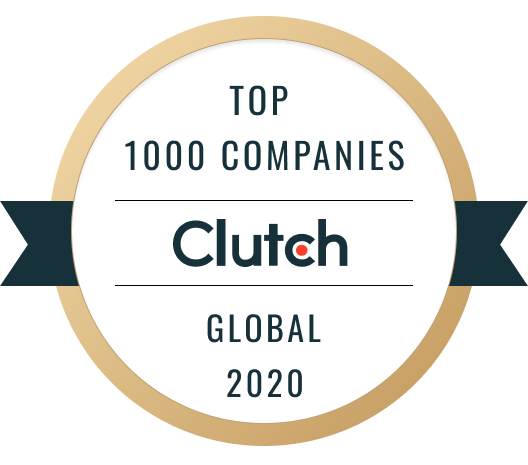 We're humbled to have been listed on Clutch's Top 1000 Global Companies List, placing LaunchPad Lab #130 in the world for B2B Service Providers! This award was based on quality of customer reviews, visibility in the market, and various other metrics as defined by Clutch.
In addition to this, we have also been featured in The Manifest's Top 80 Mobile App Developers and Top 100 Web Developers!
None of these accomplishments would be possible without the fantastic team we have here at LaunchPad Lab, and I couldn't be more proud of the work we've done this year.
Our plans for 2021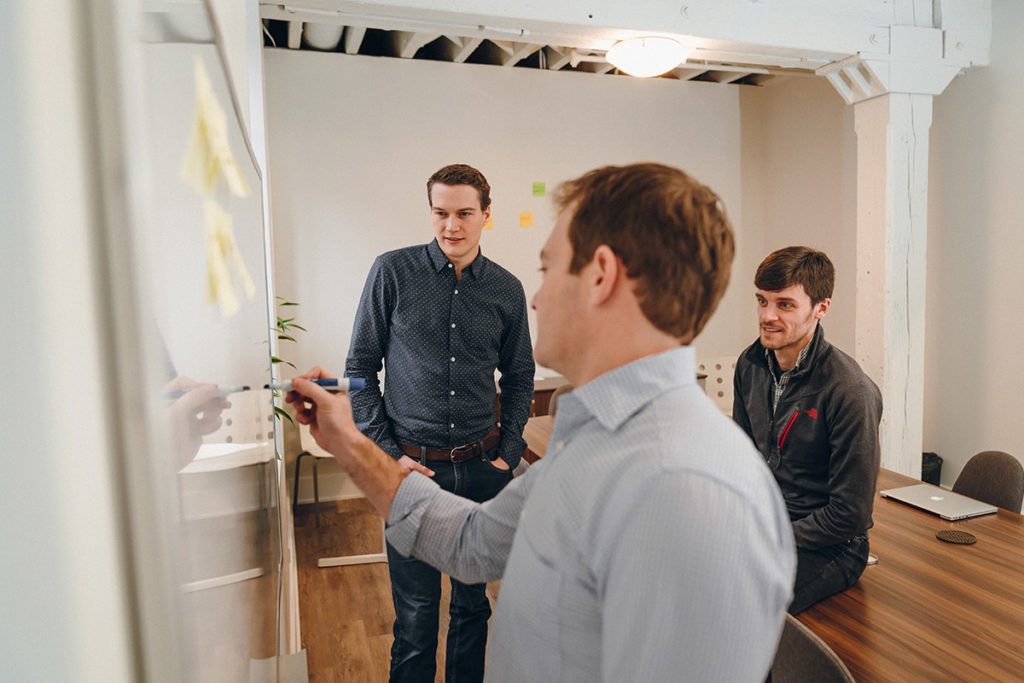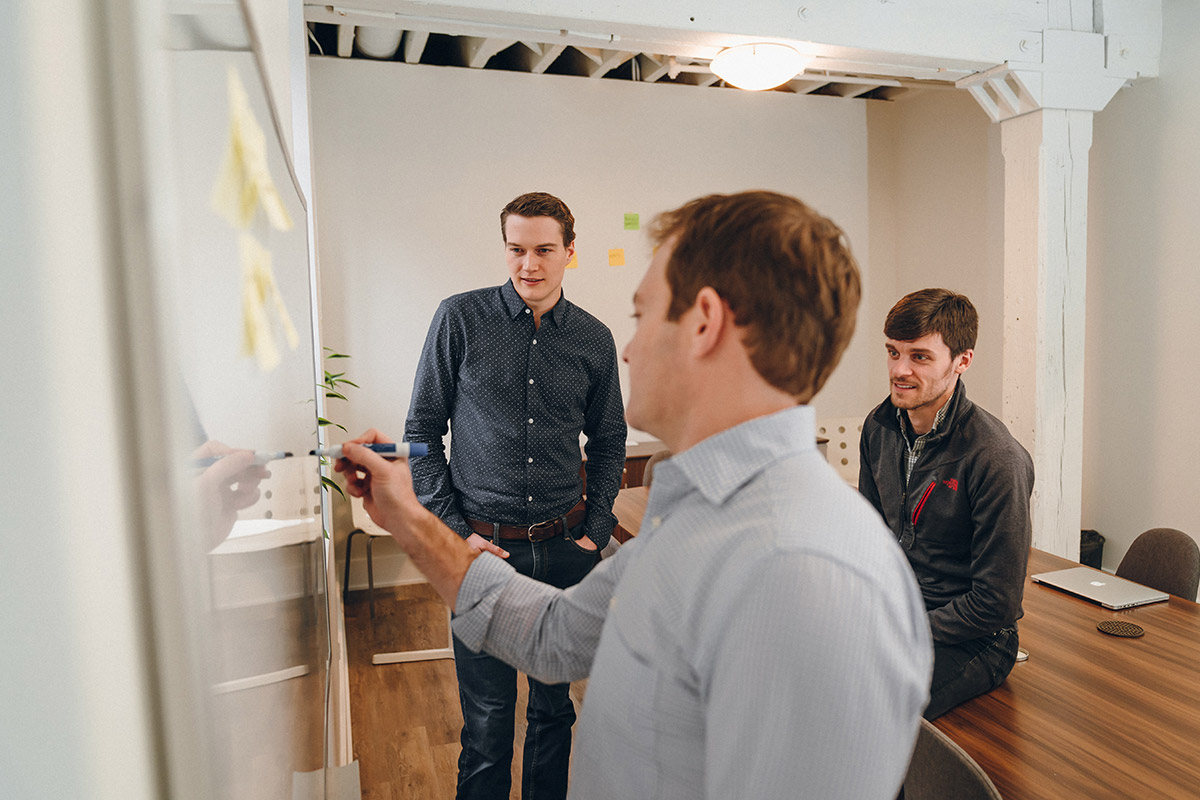 Our growth plans aren't slowing down, and we're excited to enter the new year with such a talented team. With the addition of Kohactive and their clients, our now-larger team will continue to evolve the quality of our craft and push our clients' businesses forward into the future.
2021 will be a year where we continue to be laser-focused on driving results for our clients, helping them build more efficient technology solutions, and generate more revenue. LaunchPad continues to differentiate ourselves from others in the software development industry through our consultative and partnership approach with our clients, and we look forward to more challenges and growth in the coming year!
Reach Out
Ready to Build Something Great?
Partner with us to develop technology to grow your business.