Our Seven Constants
These constants make it easier for us to make decisions, quickly communicate principles to our clients, hire employees with the right attitude, and provide feedback to each other along the right axes.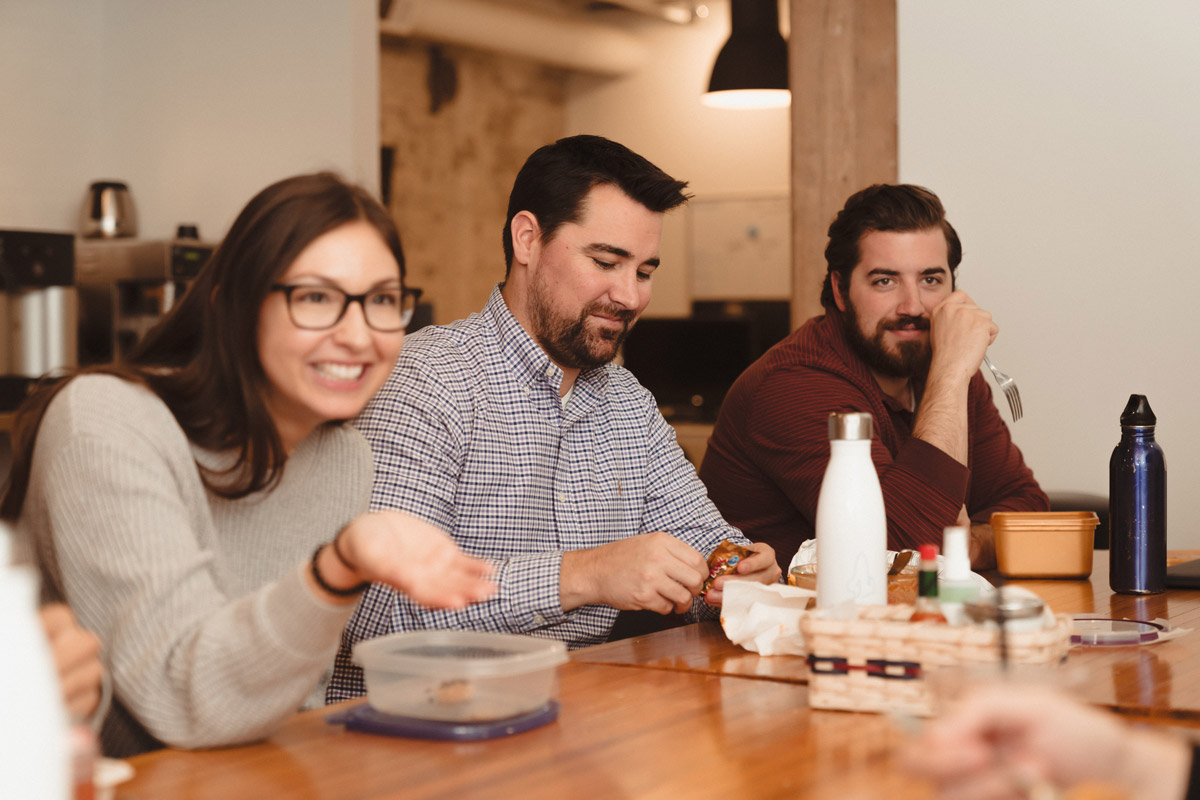 Put people first
We care deeply about the individual. That care extends from our employees, to our clients, to the community. We seek respect and consideration in all of our relationships.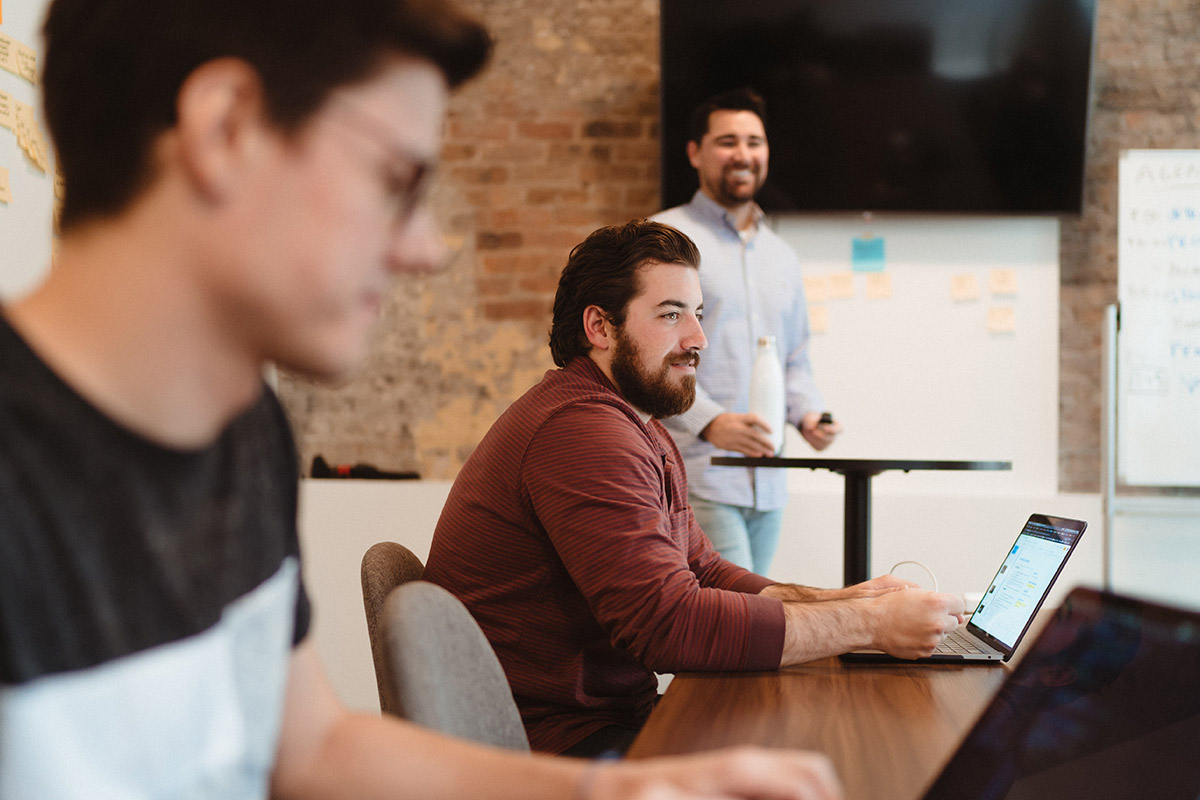 Be authentic
Always lead with transparency and vulnerability. We deliver our best work when we stay true to who we are.
Related Articles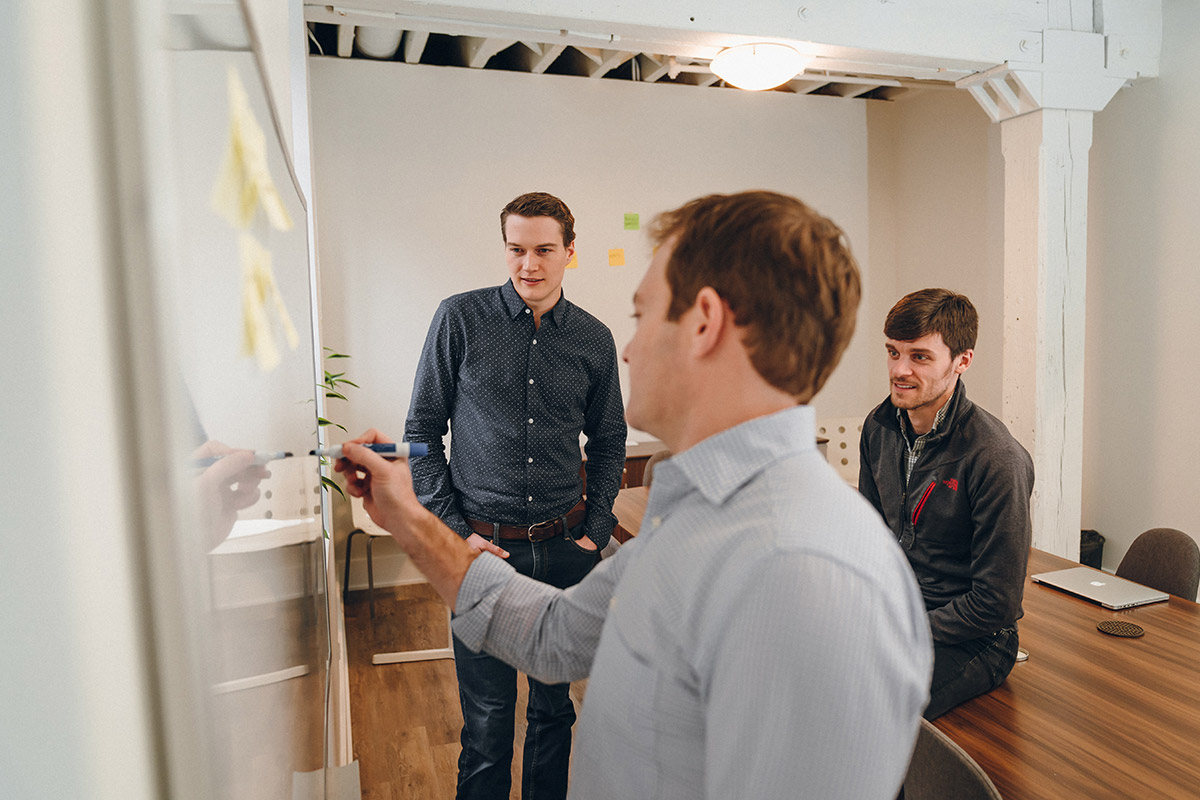 Own the outcome
We strive to honor our word and deliver the outcomes we promise. That requires a team that takes initiative, thrives on collaboration, and has the expertise to make things happen.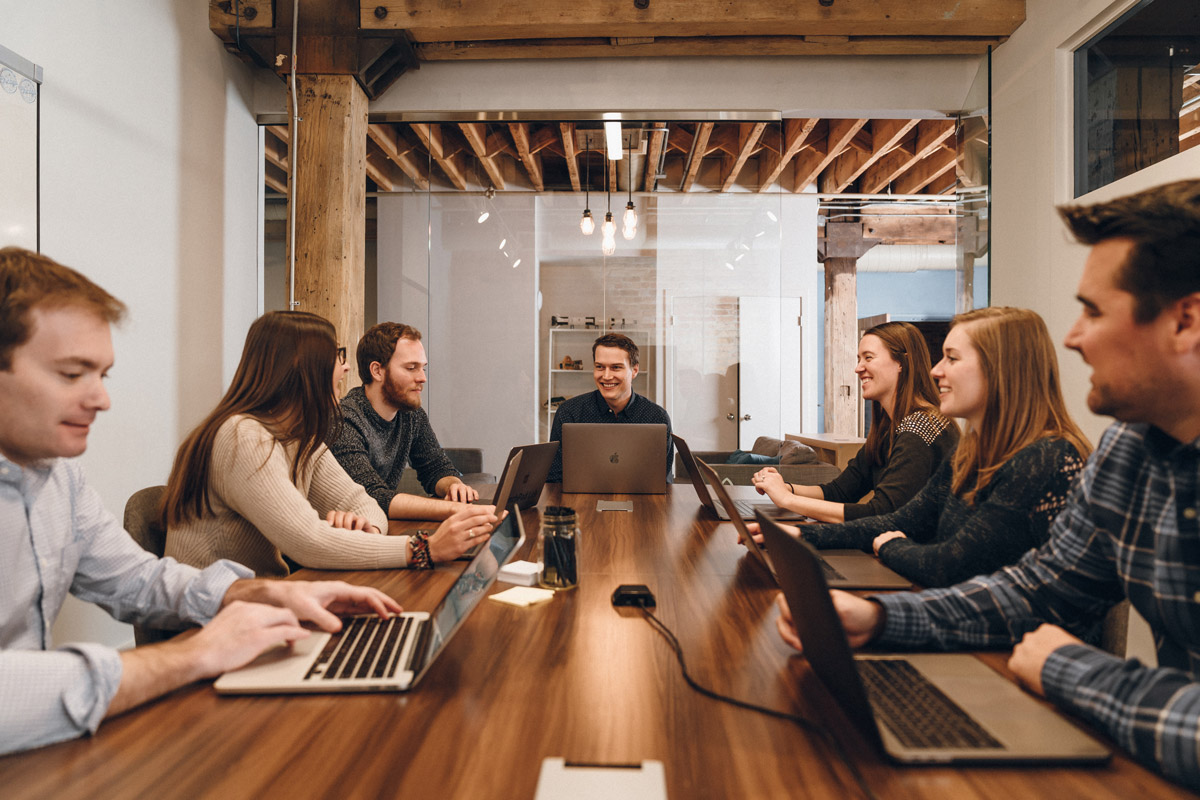 Play the long game
We want to grow with our people and our clients. That means having an iterative mindset that will allow us to continuously make progress towards the future.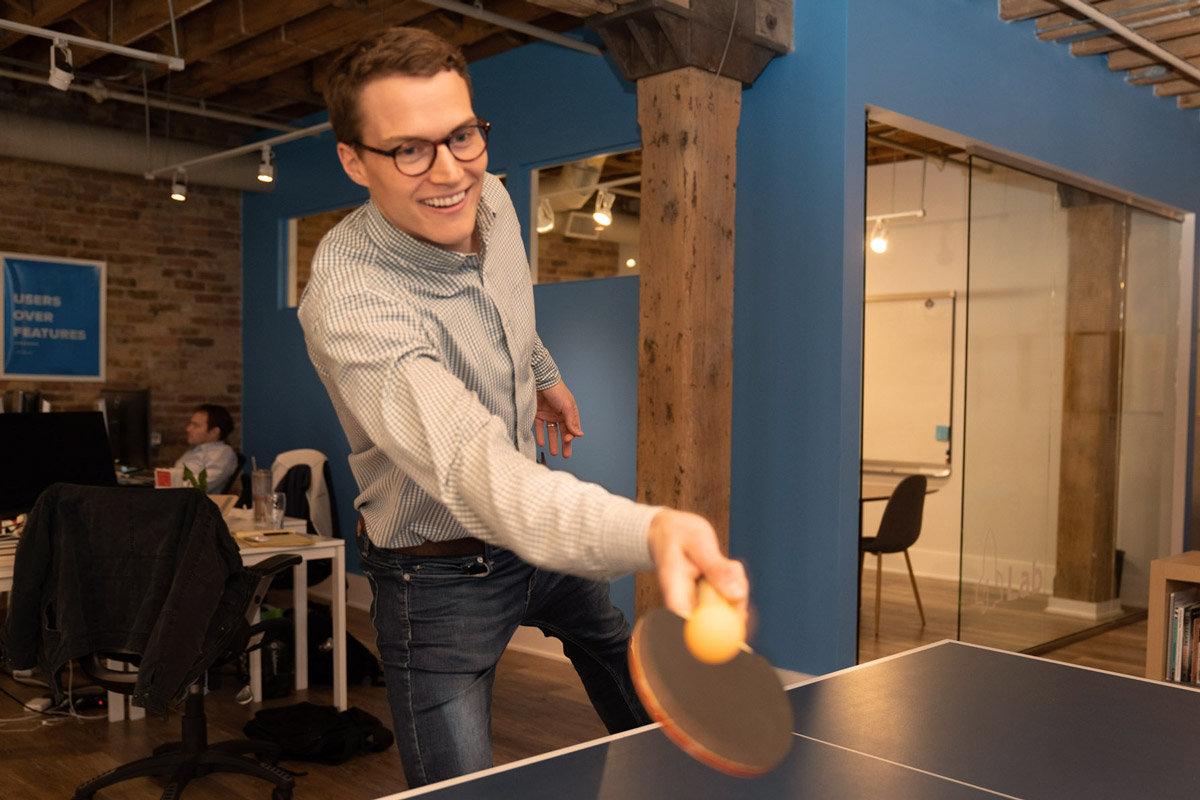 Make time for play
Not all things that are important need to be measured or structured. Never miss a chance to celebrate success, explore a new idea, or just have fun with your teammates.
Related Articles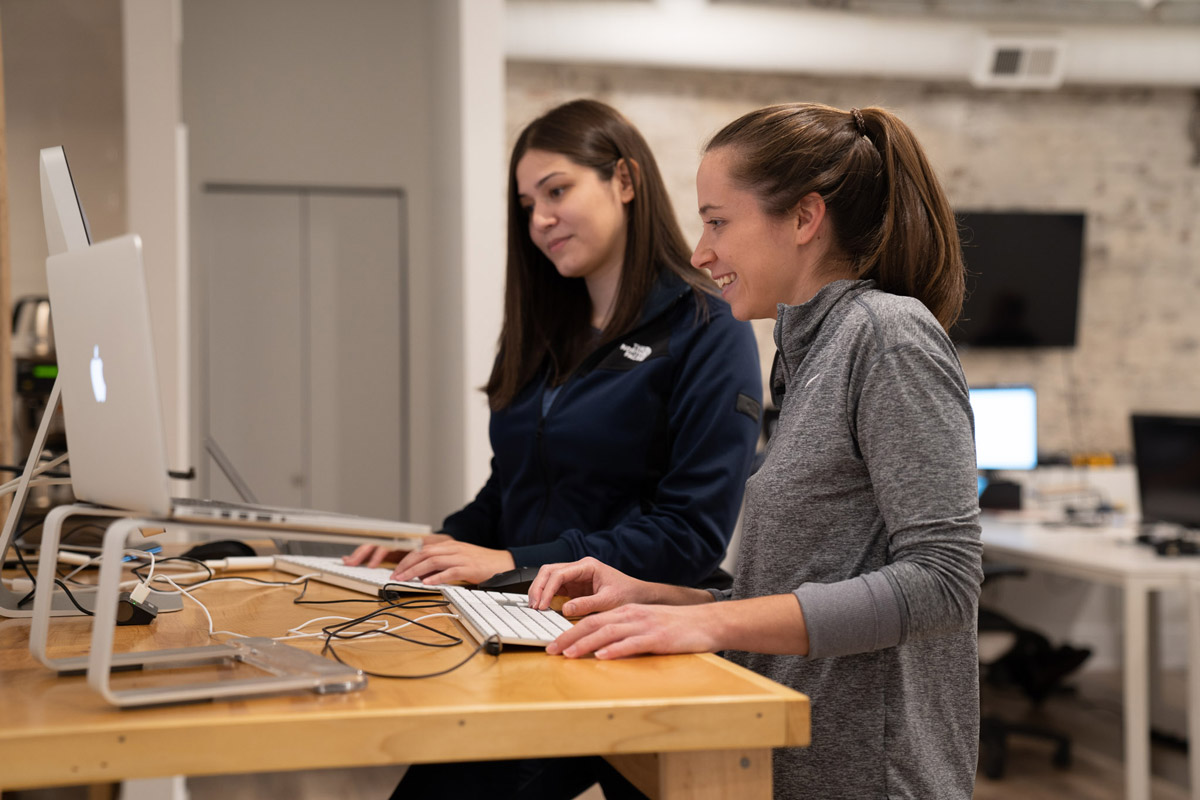 Coach and be coachable
We show up with the curiosity to ask why, the humility to say when we don't know, and the generosity to help others along the way.
Related Articles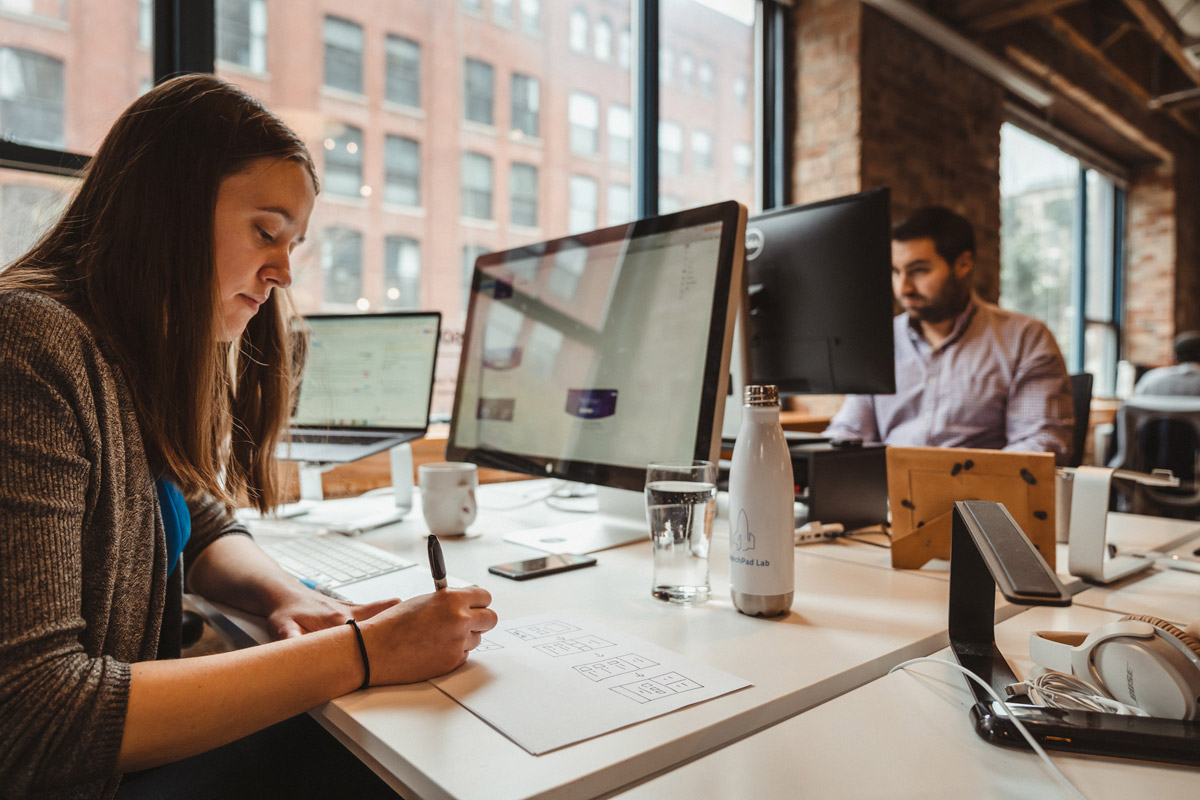 Have an open mind
We believe that teams do their best work in an inclusive environment. That means always being open to unique ideas, people, and perspectives.
Sign up for our newsletter.