How to Find the Right Application Development Partner
By: Rebecca Jasch / June 24, 2021
Making the decision to invest in a custom application is an exciting time for your company. Maybe you're improving your customer experience or building a solution to a problem that's been riddling your business long-term, or even creating a new revenue stream by bringing a new product or service to market.
Despite the variance in the product you might be building, the partner selection process isn't something you should gloss over.
The right application development partner will feel like an extension of your own team. They'll take the time to understand your company's values and product goals while offering advice and guidance on how to approach the build. So, how do you find the right partner?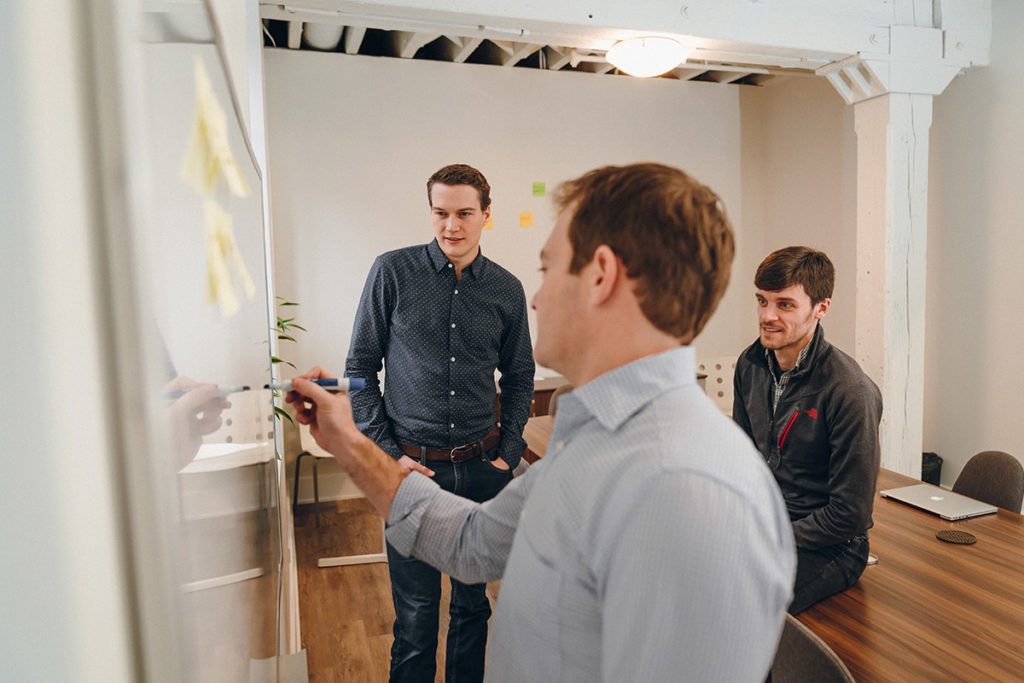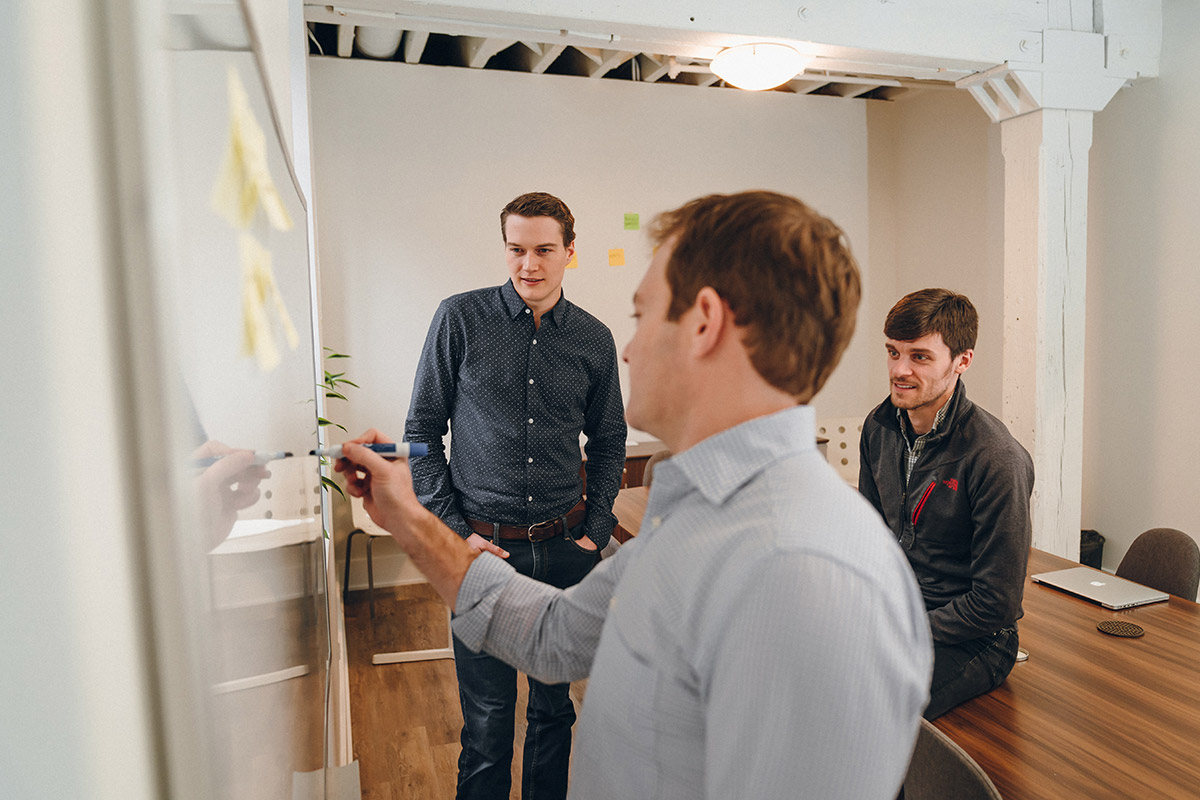 Where Can You Find Recommendations for a Partner?
If your organization uses technology like Salesforce or AWS, these vendors are typically a good place to start getting recommendations for application development partners. Your Account Executive likely has a handful of partners that they know and trust, so don't hesitate to ask them for some recommendations.
But don't just take their word — do your own research. Comparing partners isn't as simple as comparing prices, as there can be a wide range of differences in the outputs. This is where third-party review sites like Clutch can help you uncover unbiased ranking and feedback on the application development partners you might be considering, including feedback from past customers.
What questions should you ask a potential partner?
Once you've created your shortlist of options, you'll need to start the vetting process to find out which app development partner is right for your project. But how do you find the right fit? Below are a couple of questions that serve as a good starting point in your partner selection process.
What does your discovery process look like? Why is it set up the way it is?
A skilled and established application development partner knows that discovery is critical. An effective discovery process creates alignment and trust early on in the relationship, and should outline the next steps for moving forward in the development process.
What kind of experience do you have?
Ask your potential partners what kind of products they've built in the past that are similar to your situation. Custom application projects fall under a couple of buckets, such as automating manual processes, building a new product or service, or improving the existing customer experience.
Chances are, even if the industry differs, your partner has built something similar. In addition to that, partners who work across a variety of industries can bring valuable expertise, as they've seen a wide range of products and solutions, so don't let a lack of industry experience deter you if the partner fits your other requirements.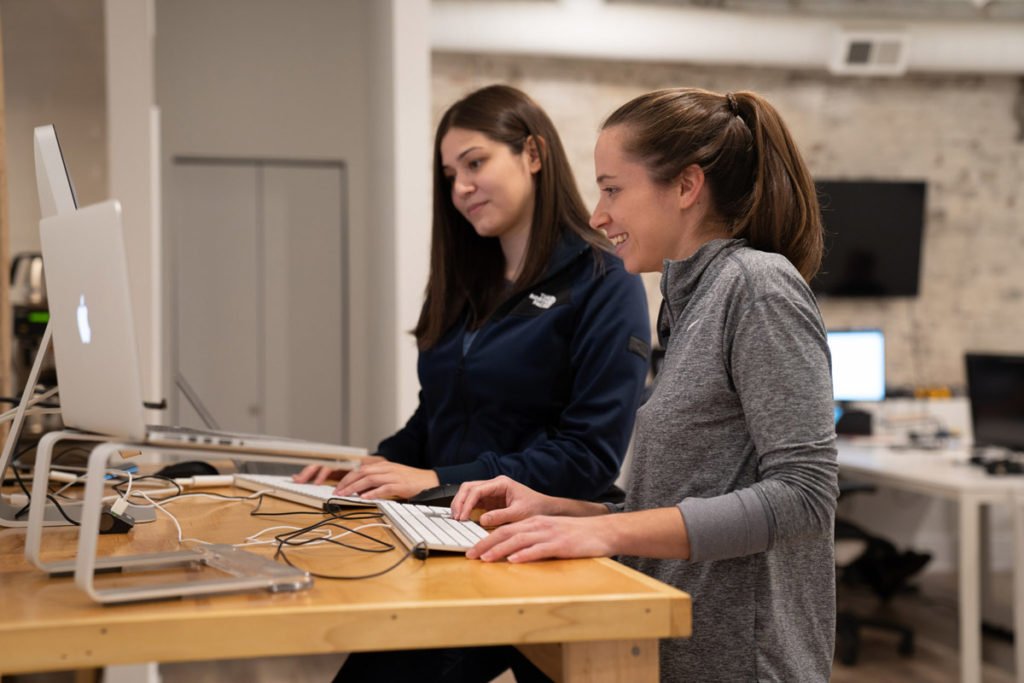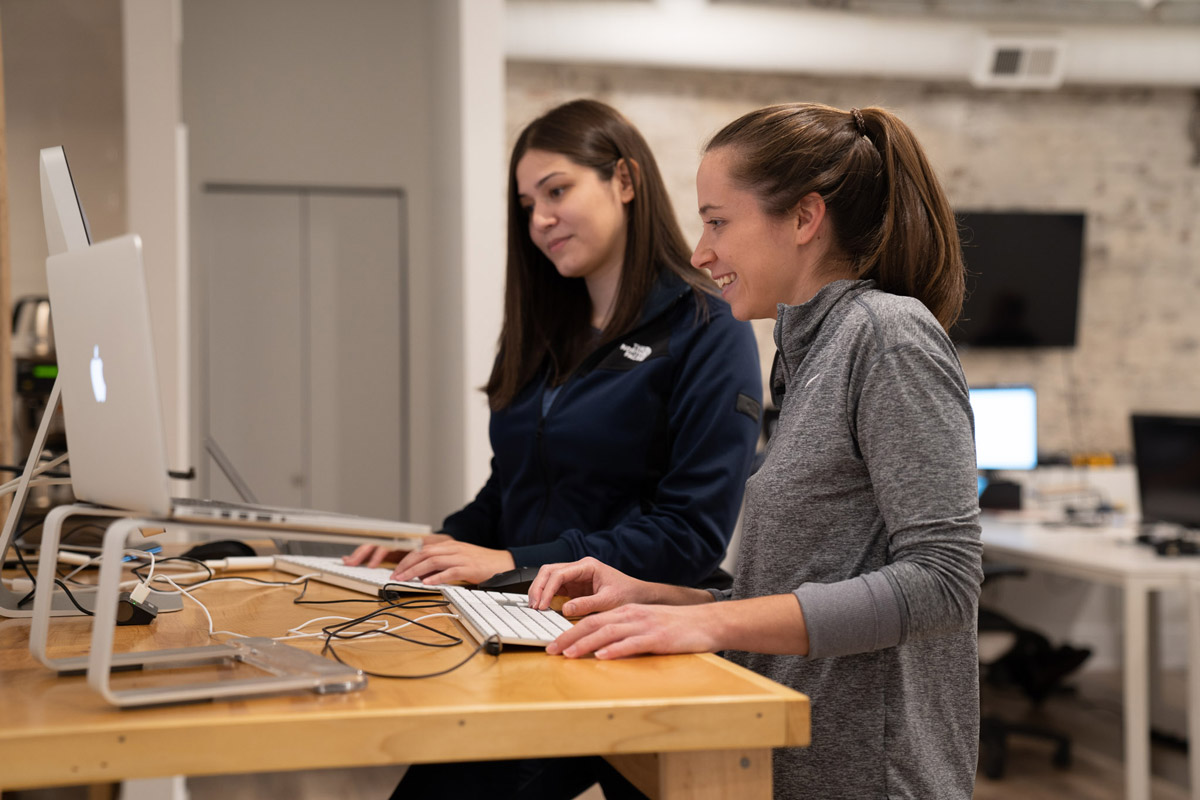 Do you operate on time/materials or on a fixed-cost basis?
This question will help to understand how you will be billed for the project. When a project is billed on "time & materials" this means that you will be charged based on the number of hours that are spent on the project and any material costs needed to build. If a project is billed on a fixed-cost basis, the partner will provide an upfront proposal based on the discovery that outlines the cost associated with the project build.
There are pros and cons to both approaches, with the main ones being:
Fixed Cost Basis
Pros: You know exactly what you'll be paying for the project and what you'll be receiving.
Cons: There might be a lack of flexibility from the partner when changes occur or if your needs change course.
Time & Materials
Pros: Offers flexibility to adapt to client needs, while still keeping tabs on the project budget.
Cons: The cost of your project could increase if your needs change.
How do you manage the budget for time & materials?
When you're paying for a product to be built, it's natural to want to know if the budget is on track. A good partner will make a point to keep you in the loop on your budget by using a project health reporting tool.
What is your culture like?
Your partner's culture isn't a quality to be glossed over. Finding someone who is bought into your mission and is equally as passionate about solving your problem can help you produce amazing results. If the cultures don't feel like a fit, you could end up butting heads down the line.
Can we meet the team that will be working with us?
It might not be possible to meet all of the team members that you'll be working with, but it makes sense to want to meet the people you'll be communicating with for the foreseeable future. This is a good chance to see what the culture is and if their personality is a match for your team.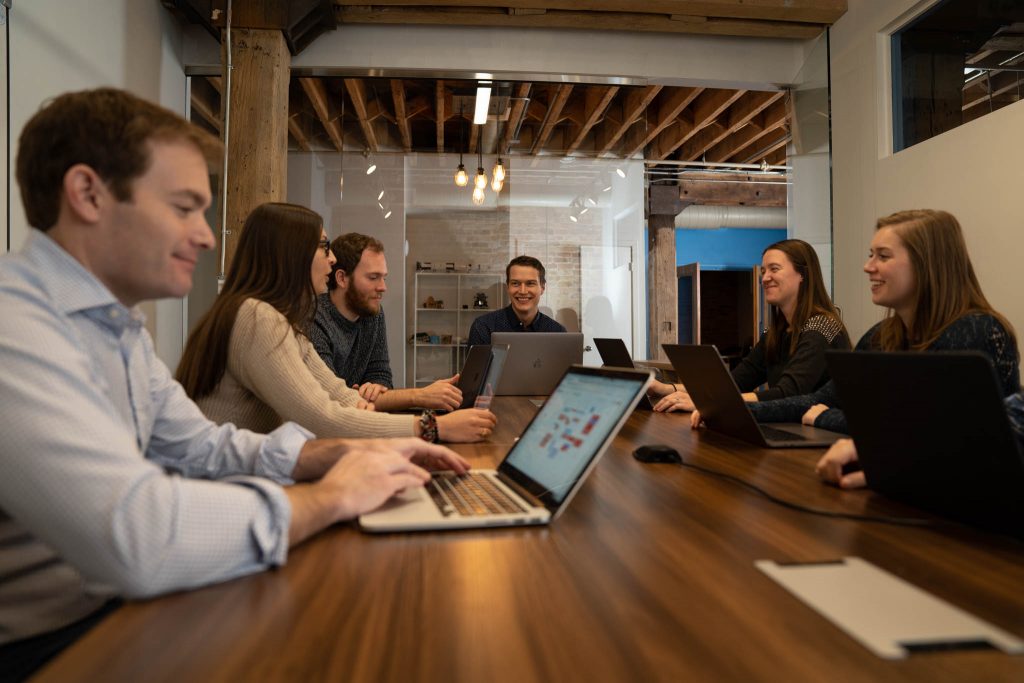 Who writes the code?
This question will help you understand if the partner follows an assembly-line model or takes a more human-friendly approach to building products. When the developers are involved in the discovery, this humanizes the process and reduces the potential for misalignment because they heard the requirements directly from you.
At what point does your team deliver something for us to test?
When paying for a custom-developed application, you should see iterations well before the final launch. Different companies take different approaches, but ideally, you will be given a staging link to test early on in the process to ensure that you and your partner are on the same page.
What tech stack do you use?
f you don't have restrictions or requirements around the type of technology to use in your project, your partner should be using a tech stack that simplifies your project.
For example, using human-friendly programming languages like Ruby on Rails will help to make your development more efficient. Heroku, a Salesforce Platform as a Service, can simplify your DevOps, allowing your partner to focus on building a great user experience. The more human-friendly your technologies are, the quicker your go-to-market will be.
Why Finding the Right Partner Matters
While the partner selection process can be tedious, you'll benefit from your research in the long-run. The right partner can help move your business forward and bring your product to market in months instead of years.
For more information, check out our video featuring our CEO, Ryan Francis, on how picking the right team can influence your speed to market.
Reach Out
Ready to Build Something Great?
Partner with us to develop technology to grow your business.