IoT
We integrate with connected devices over WiFi and Bluetooth to visualize your data.
Sensors to Unlock Insights
Cloud computing and networks of physical sensors to make everything in our lives "smart".
Your smart devices connected to the internet (via Bluetooth, WiFi, etc.) publish message to a cloud-based system to storage the messages. Our developers have integrated with a number of hardware platforms and systems including Particle, Raspberry Pi, Arduino, and Ti LaunchPad to name a few. The IoT systems we build ensure secure device connections and data storage in the cloud. The data from these devices is accessible via an API any time to allow you process and act upon this data. In addition, our systems leverage machine-to-machine communication where appropriate to increase the overall intelligence of your system.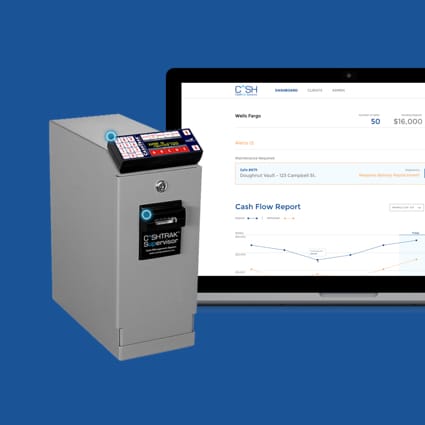 CashUp is a technology solution for businesses with small to moderate cash transaction volumes. We built IoT integration with connected "smart" safes to visualize your businesses current cash position.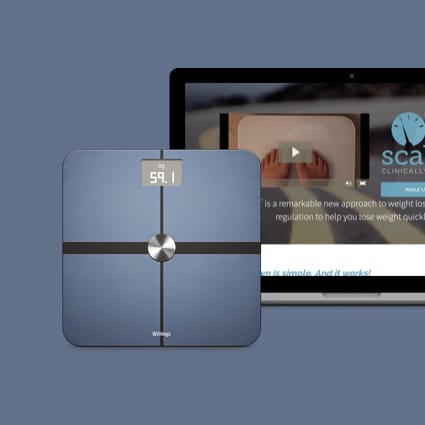 Client Success
Scale Down
Scale Down™ is a remarkable new approach to weight loss. We use the science of self-regulation to help you lose weight quickly and easily. We built an IoT integration with connected "smart" scales to track weight measurements against goals.
Reach Out
Ready to Build Something Great?
Partner with us to develop technology to grow your business.