About Finch
Finch provides a single, unified API for integrating with 120+ payroll and HR systems
For our clients who are building B2B software, Finch can be a game changer for providing a seamless user experience to its enterprise clients. Integrating with HR and Payroll providers can be extremely challenging. Finch provides a simple, unified API for integrating with challenging APIs like ADP and Workday. We often see the need for Finch come up in B2B finance, insurance, and HR applications, where employee and payroll data is critical.
It's scalable.

Finch was created to support products that need to scale. With over 120 integrations and more added weekly, Finch's API opens doors for your organization by offering connections to the providers you need for a seamless app experience.

It's compliant.

Human resources, payroll, and financial services all require applications that are secure and stable. With SOC 2 Type II and CCPA compliance established, and GDPR on the roadmap, Finch supports the security requirements needed for applications that handle the most sensitive type of data: employee information.

It's developer-friendly.

Finch's API enables developers to map to a single, unifying data structure that's compatible across all systems. Using HTTP requests, Finch makes it easy to read workforce data and push changes across providers.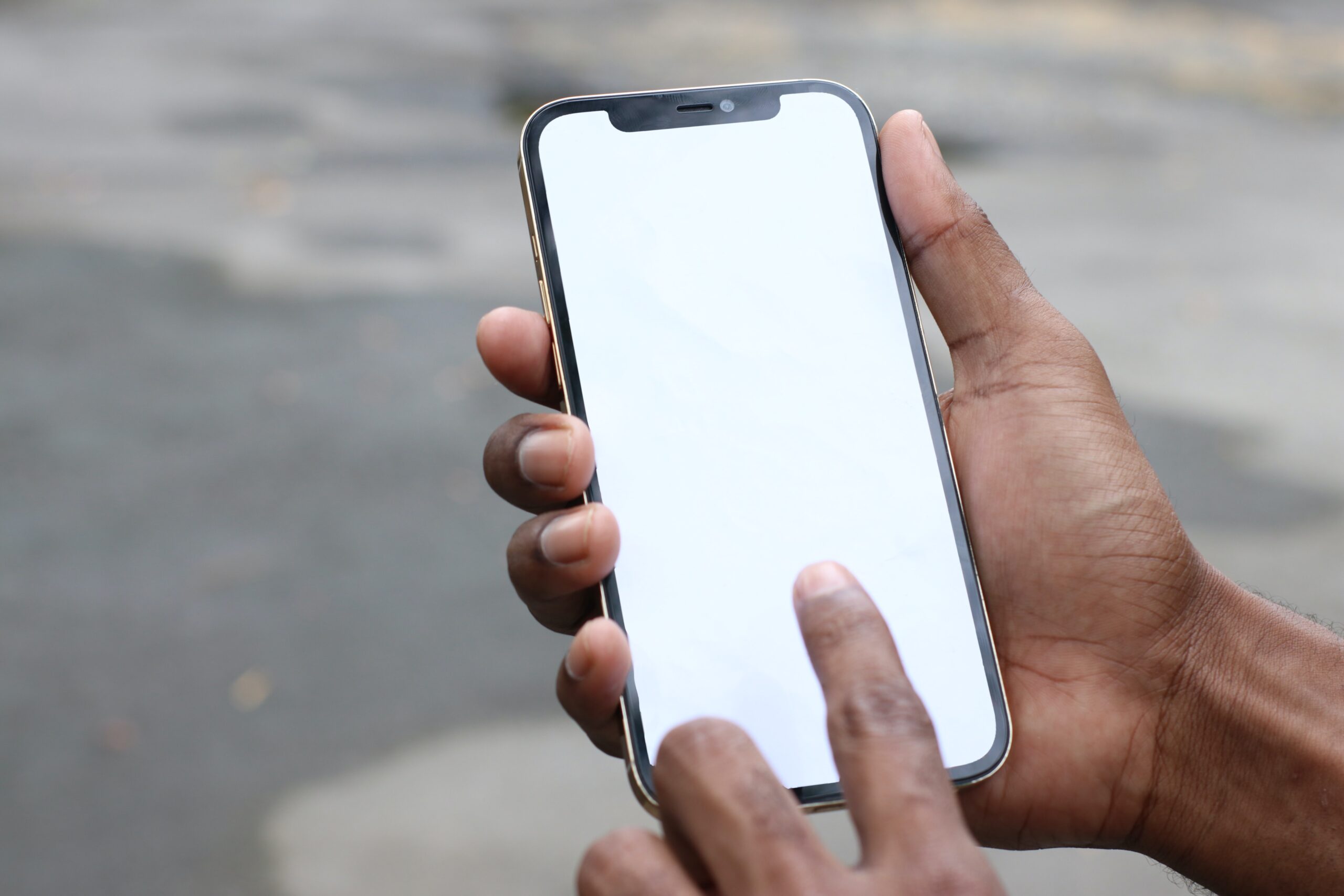 Finch has established their own Secure Development Lifecycle process to ensure their products, policies, and practices go beyond the industry standards. All data that moves through Finch's API is protected with AES 256 bit encryption and 24/7 monitoring of data ensures that any alerts that occur are acted on immediately. Finch is also SOC 2 and CCP compliant, and all data is owned by the employer, so you can rest assured that your data is protected.
Reach Out
Ready to Build Something Great?
Partner with us to develop technology to grow your business.