What We Are Reading This Week: #47
By: Brendan Hennessy / September 18, 2017
Our team reads and shares links internally each and every day. Once a week we send these out to the public. Hope you enjoy!
Product
Technology
Curiosity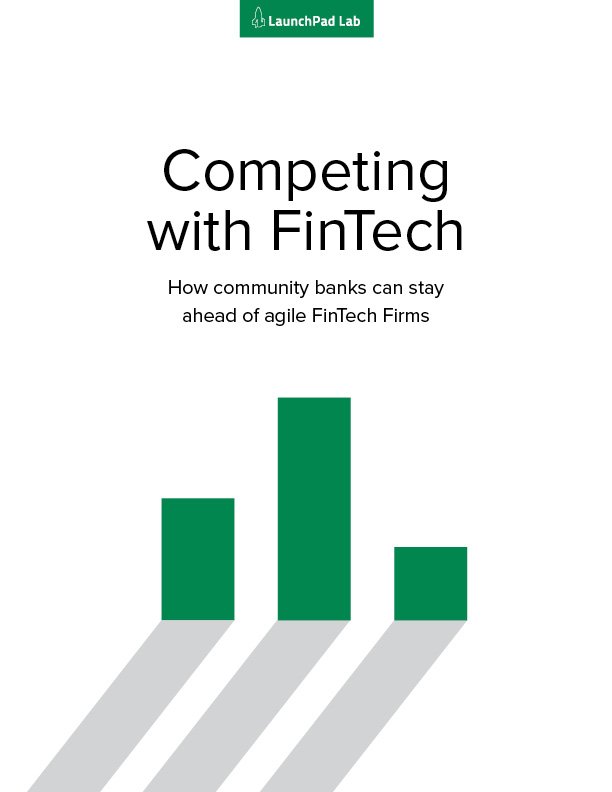 Competing with FinTech
Learn how local banks can stay ahead of the move to online financial services and compete with rapidly growing online firms.
Download Our White Paper
Ready to Build Something Great?
Partner with us to develop technology to grow your business.